Bob Curran takes 2005 NSCA opener with BTR on board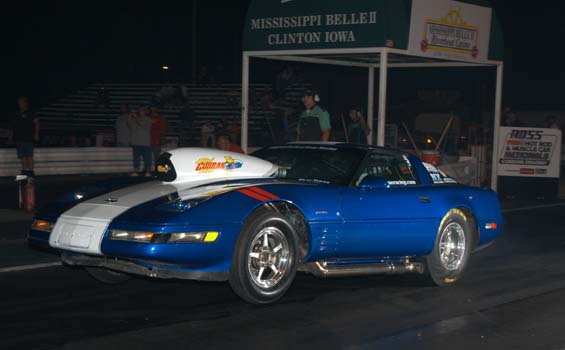 Bob Curran takes out the entire NSCA Limited Street Field starting with a #1 qualifying 8.07 on Saturday and continues on to win on Race Day. Thanks to BTR's Nitrous system components, tuning expertise and consultation, this win came almost too easy!
Do you want to be at the head of the pack and win on race day too?? Make sure you contact BTR for all your performance needs!!