And the winner is...... BTR PERFORMANCE!!!!! 2 Time NSCA Limited Street Champion!!!!!

CHAMPION!!!!!!!!!!!!!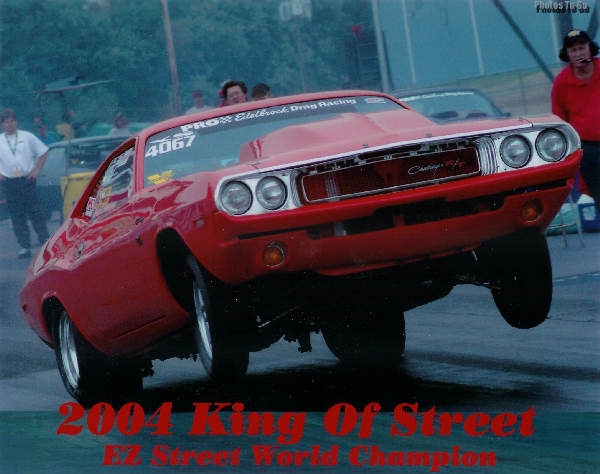 It was a nail biter down to the last couple of rounds at the NSCA Finals in Columbus, Ohio. The BTR Performance Starfire took overall 1sy place in overall points in the NSCA Limited Street for the 2006 racing season. The 2006 season competition was tougher than ever. Bill's record setting performance which captured bonus points was a necessity in achieving this goal for the second year in a row. Can BTR keep the streak going?? Check back next year for all the action.....

Or better yet....... Do you want to set records???? Do you want to be a champion????? Come to BTR Performance for all your performance needs.... Engines, nitrous tuning, chassis.... You name it.
Want some evidence??? Ask Andy Mayes!! Coming soon, you will meet this NMCA Extreme Street Champion Contender!!!!!